Purchaseing checker is really easy from this site. If you confused about the process then relax you are in right place. After reading this you will know how to purchase checker from ShaOnKrisTof.xyz
Chose your checker. I mean which you wish to purchase. Then click on the cart icon item will be added on your cart. If you want to know more details about the checker then click on eye icon it will redirect you to product page there you can read all the information. you can also add checker at cart from there. By the way you can add multiple checker in cart and purchase them right away
For subscription base checker there could be many package like 7 day package, 15 day package or 30 day package. you can add your desired package at your cart from product page. if you didn't understand then see the images below.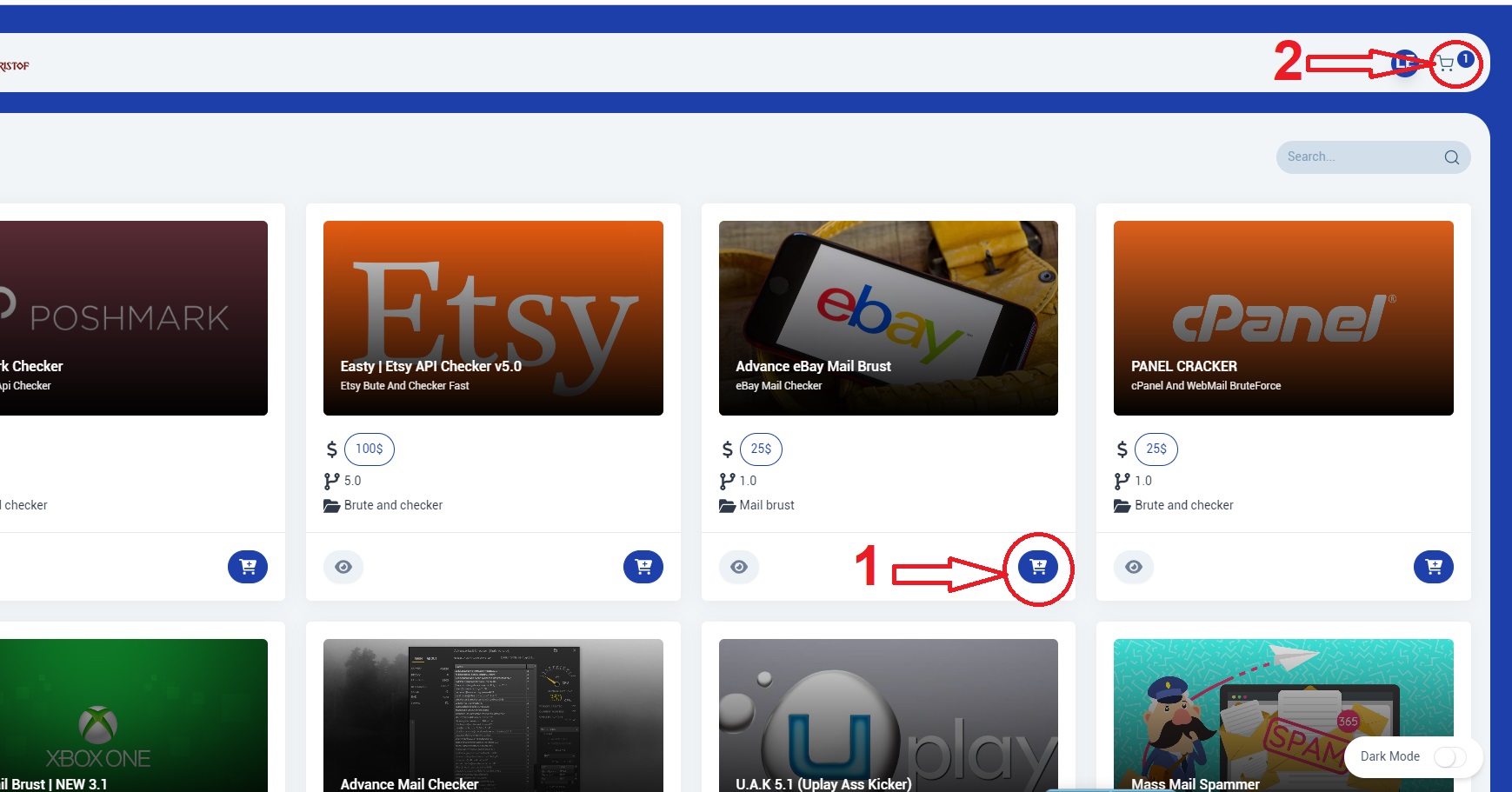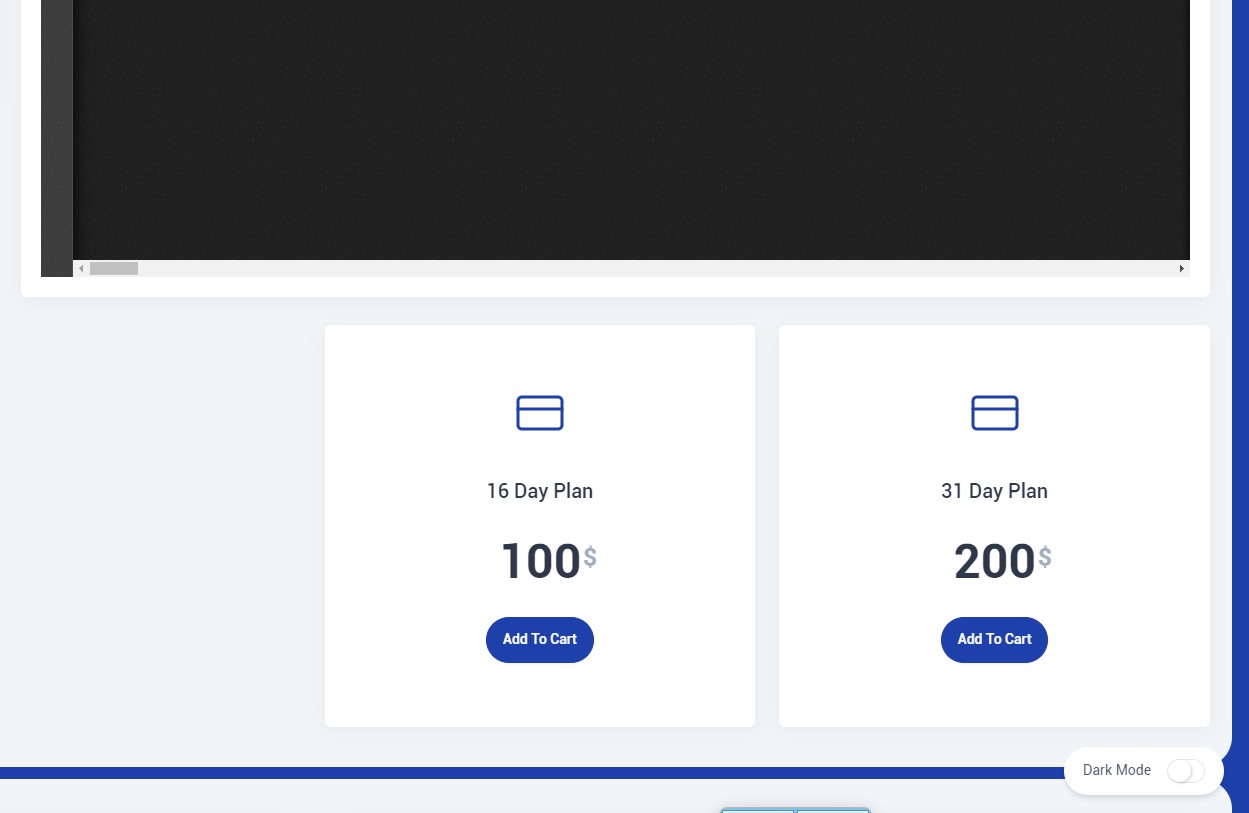 After filling up your cart now its time to make checkout. For making checkout you must need to log in. if you didn't logged in then login now or if you don't have an account then Sign up one. Those are very easy process. you will find login and sign up button top of the website. So for checkout go to you cart then click Checkout. Watch the below image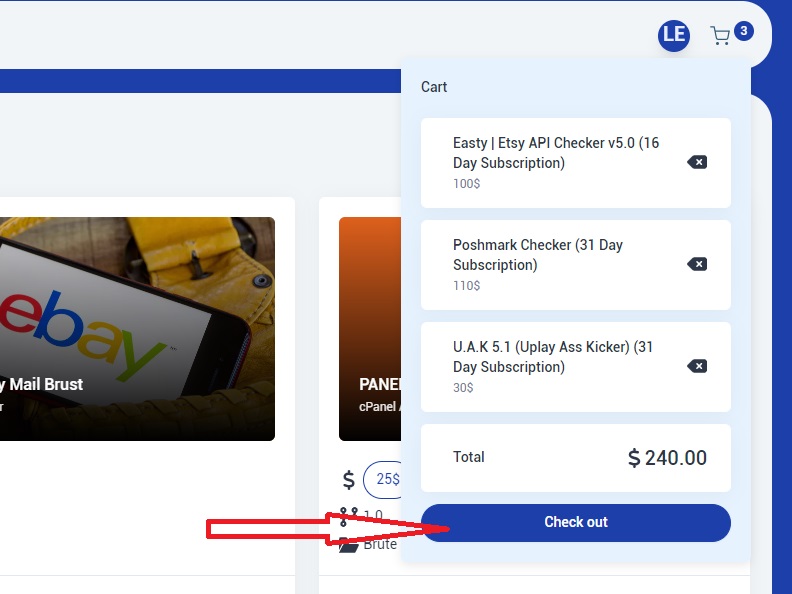 Then it will redirect you to checkout page there you can see your desired checker. If you want you can remove any items from there also. Now click the PAY button. before clicking it you have to read the FAQ.
Now a new tab will be open. its Coinbase Payment. If you have coinbase account then you can pay from it easily or if you dont have coinbase account then you can pay our traditional way through BTC address. if you unable to find btc address then watch the below image.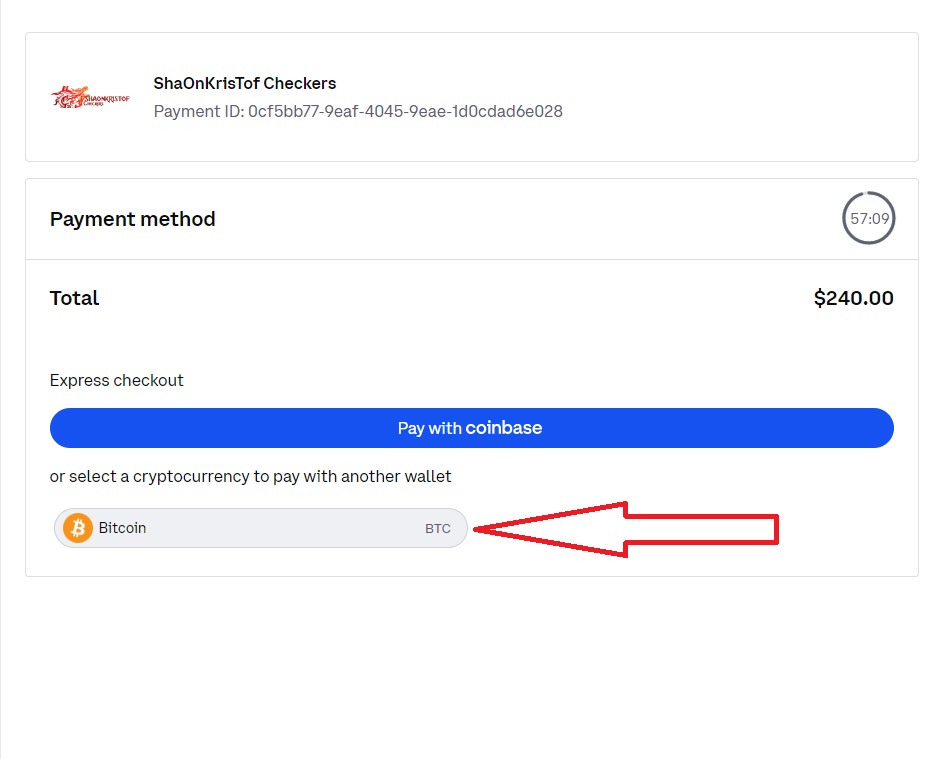 Click on there it will show you btc address. NOTE: send the payment on correct address and exact amount. i will suggest send the payment by scanning QR. Because some of your pc might infected with BTC stealer malware which will auto change address from your clipboard. And also another thing about the amount you paying amount should be as it is show otherwise your payment will be UnderPayment/OverPayment waiting section until i resolve it. if you are using services like Binance make sure your are adding the fees before sending the payment.
After sending the payment Coinbase will say payment received waiting for confirmation. you can watch the status at coinbase page or you Dashboard invoice page. When confirmation finished your checker will be auto added on your account. if it is lifetime checker it will be on lifetime page or if it is subscription checker then you will find it under subscription page. Now you can download the checker files and add your HWID and IP for activating the checker.